Mazda CX-3
Minimum daily rent:
5 days
Transmission:
Automatic 5-speed
Insurance:
Collision Damage Waiver (CDW)
Equipment:
GPS, MP3, USB, Bluetooth, Rear camera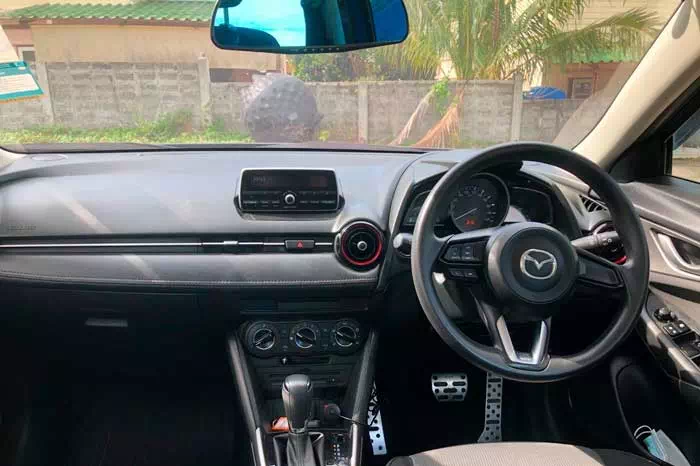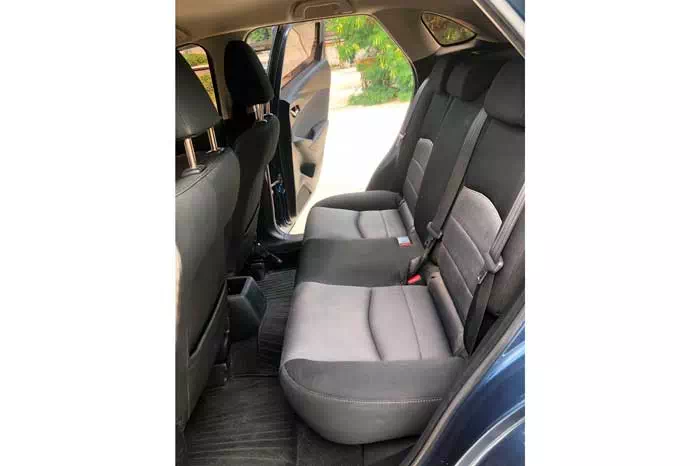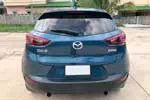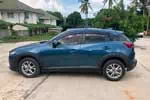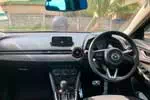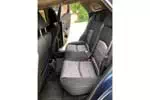 The Mazda CX-3 is a comfortable and beautiful Hatchback. Its 1.6 liter engine will take you around Koh Samui in comfort and safety.
Exterior
5 seater but with more space than the Vios and with a more powerful engine, it also features a radio/CD player, USB socket and an iPhone/iPod aux input. Another good choice for 5 people to travel around the island in comfort.
Insurance: Collision Damage Waiver (CDW)
Your car comes with standard damage cover (CDW) with an excess of up to THB 10,000. If the bodywork is damaged or if the car is stolen, we could charge you up to the excess amount.
Required Document on Pickup Date
• Original valid Thai ID card or Passport (for Foreigner) of the renter and additional driver (If any)
• Original valid Thai driving license or International driving license (for Foreigner) of the renter and additional driver (if any)